Coherent is a key industry player in insurtech, keen to spark change and make the sector brighter, simpler, and more inclusive. Coherent wanted to create a unique, bold, and defining rebrand, positioning themselves as energetic in a traditionally conservative industry. This idea of 'sparking' change served as the foundation for the creative direction. The iconmark that resembles an animated power button that represents Coherent's aspiration to create some real change. The new design system was extended to a full website redesign as well as animations.












To add impact to Coherent's design communications, an agile system of graphic devices are created to identify four key pillars that make up the brand story. The square, diamond, circle and hexagon are inspired by the agile spark.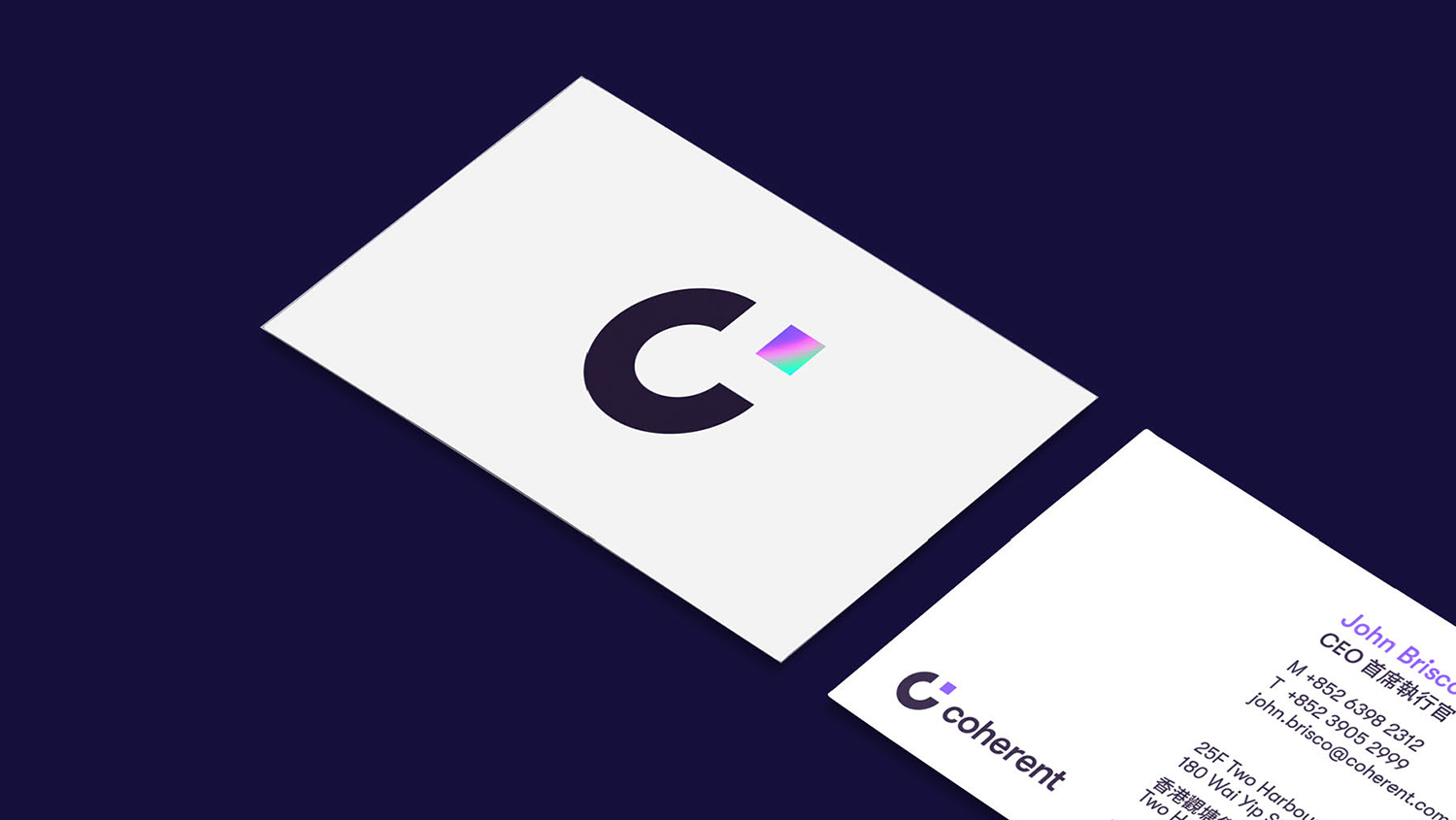 Brand architecture for the brand's different business units.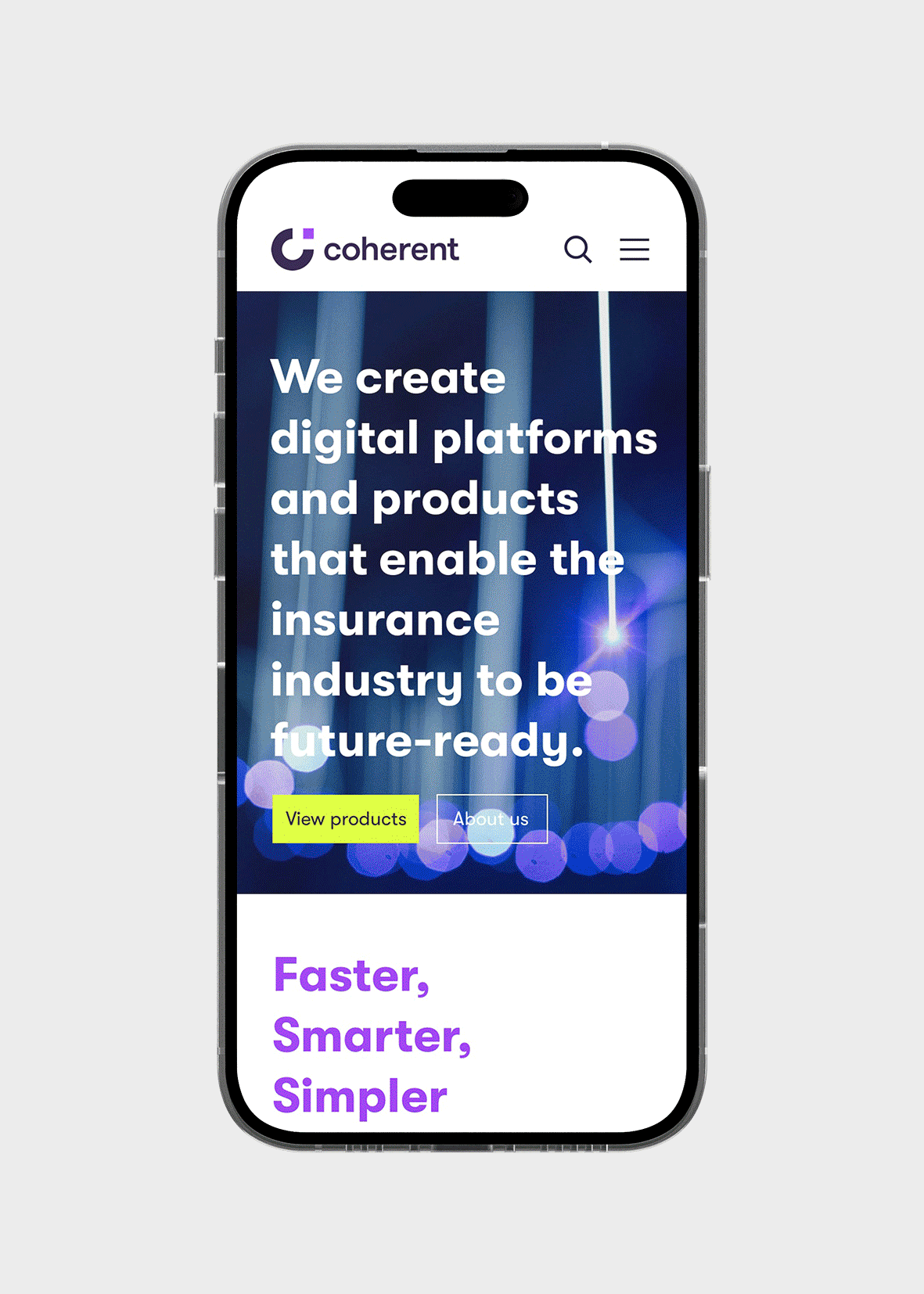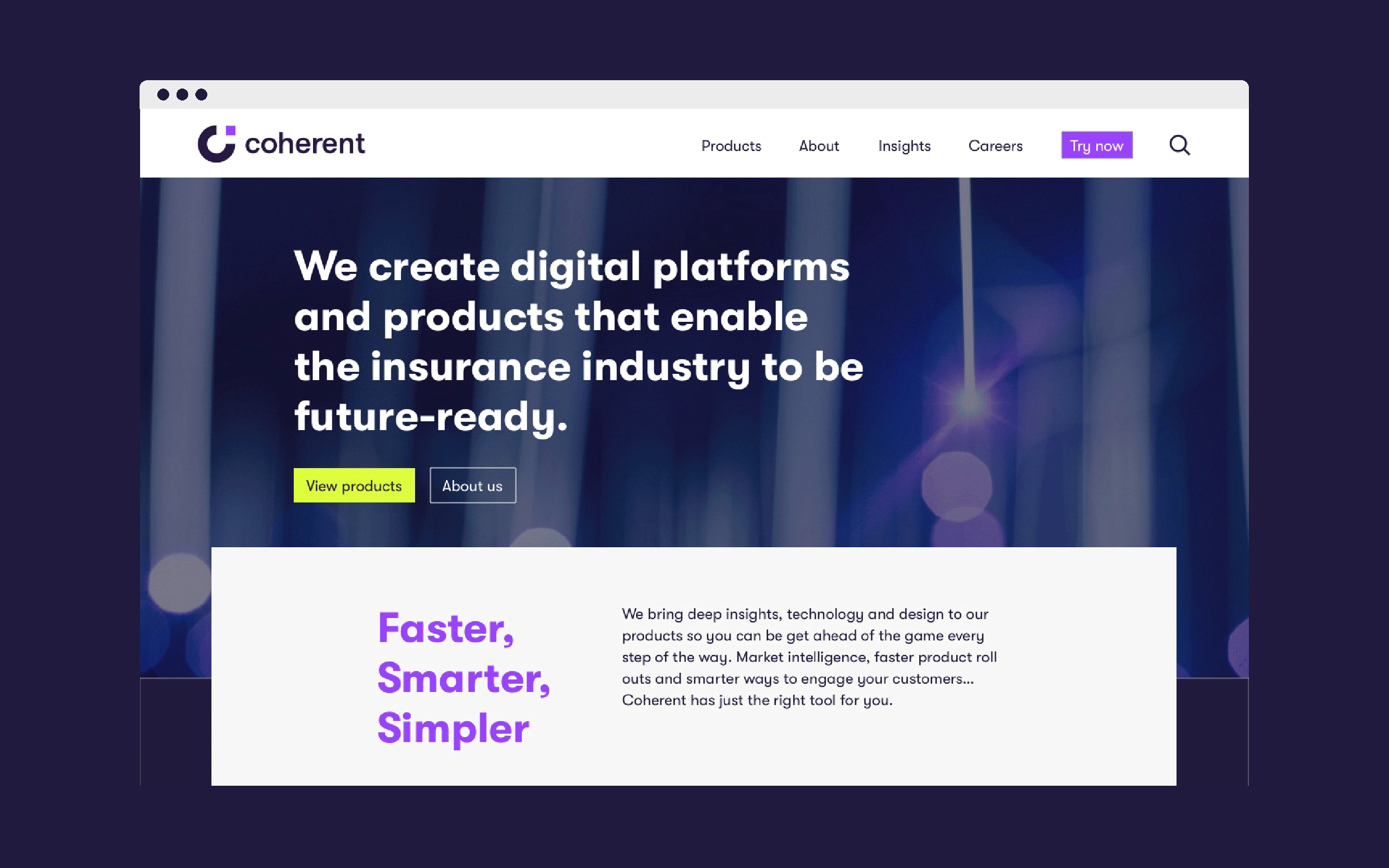 A total of 38 pages were designed for the full corporate website.



︎︎︎ All Projects